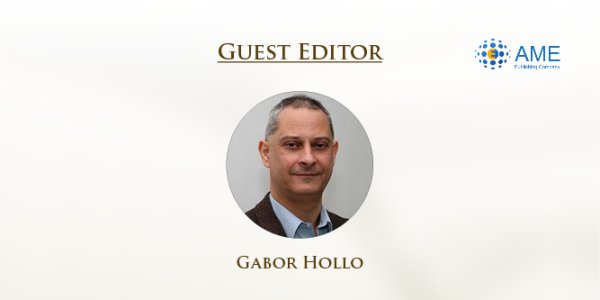 Therefore the review articles published in current series cover several essential and currently under investigation research areas. The reviews are important for all clinicians dealing with glaucoma patients, researchers working on any of the chronic progressive neurodegenerative diseases one of which is glaucoma, and those engineers, mathematicians and physicists whose research involves clinical aspects.
Editorial on OCT Angiography in Glaucoma
Review Article on OCT Angiography in Glaucoma
Disclosure:
The focused issue "OCT angiography in glaucoma" was commissioned by the editorial office, Annals of Translational Medicine without any sponsorship or funding. Gabor Hollo is serving as the unpaid Guest Editor for the focused issue.