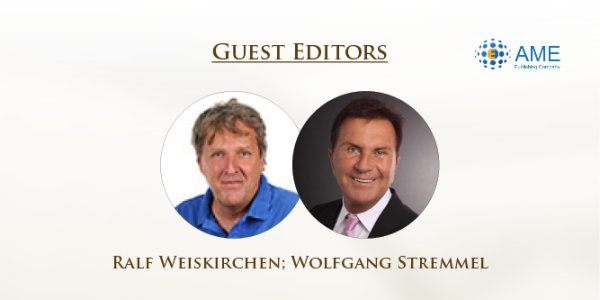 Basic research and comparative human medical advances during the last decades and centuries have significantly improved diagnostic and treatment modalities in Hepatology. However, the evolution of this area has sparked not only scientific and clinical benefits but also controversies. The focused series "Unresolved Basic Issues in Hepatology" contains 13 reviews from leading experts from Australia, Austria, Canada, China, France, Germany, India, UK and USA highlighting current perspectives on hot and often controversial discussed topics in the field of Hepatology.
We are convinced that the different articles of this focused series are more than just a summary of what has been published as core scientific facts in a particular field. They report about areas of controversy and highlight under-examined aspects of research. In some cases, the authors have challenged fixed theories and spotlight potential future avenues in diagnosis and management of liver diseases.
Disclosure:
The focused issue "Unresolved Basic Issues in Hepatology" was commissioned by the editorial office, Annals of Translational Medicine without any sponsorship or funding. Ralf Weiskirchen and Wolfgang Stremmel are serving as the unpaid Guest Editors for the focused issue.