Greetings from the editorial office of ATM. We wish you a happy new year in the year of 2020. 2019 has seen much progress for the journal:
- The first Impact Factor for ATM: 3.689
- More than 1000 papers have been published in ATM in 2019
- The retrieval of ATM in PubMed increased rapidly with a total of 2, 372, 977 times in 2019.
- The number of total citations by SCI journals has significantly increased to 11,592 until Dec. 2019
- The pageviews of ATM is increasing significantly, with a total of 1,034,942 hits in 2019.
We would like to sincerely thank you for your support and assistance in improving the journal as our editorial board members, authors, reviewers and readers. In this new phase, we would love to hear your thoughts on how we can improve our journal, and we hope that 2020 will bring greater things to ATM, and for the journal to reach new heights.
All of us here at ATM would like to wish you and your family joy, warm memories and peace.
Editorial Office
Annals of Translational Medicine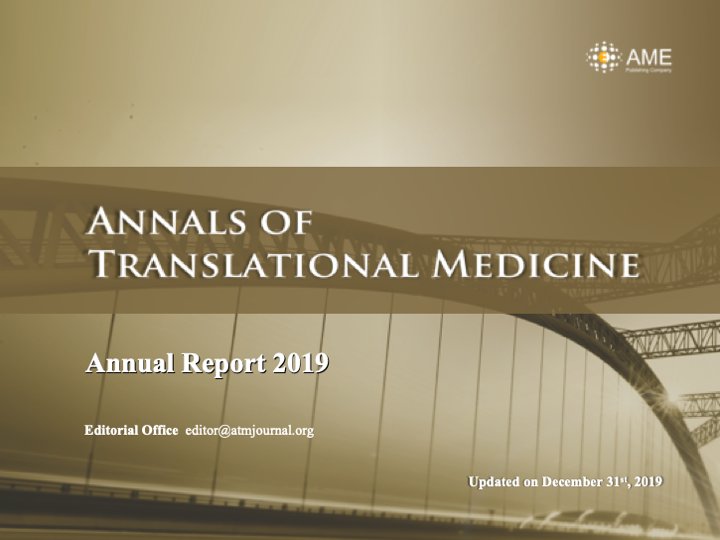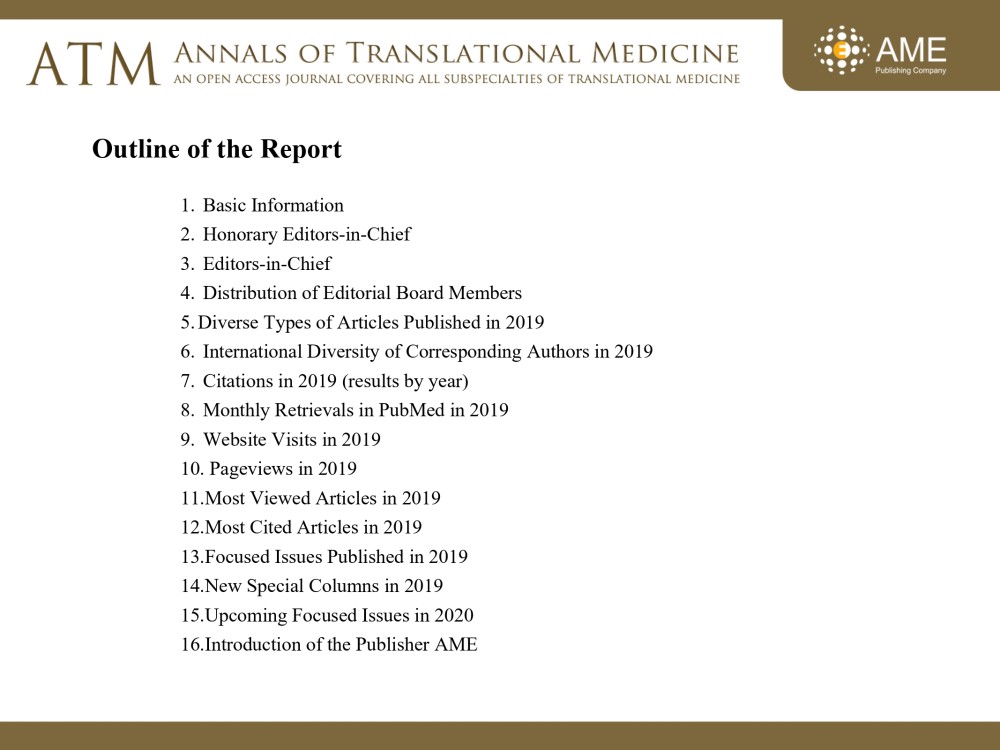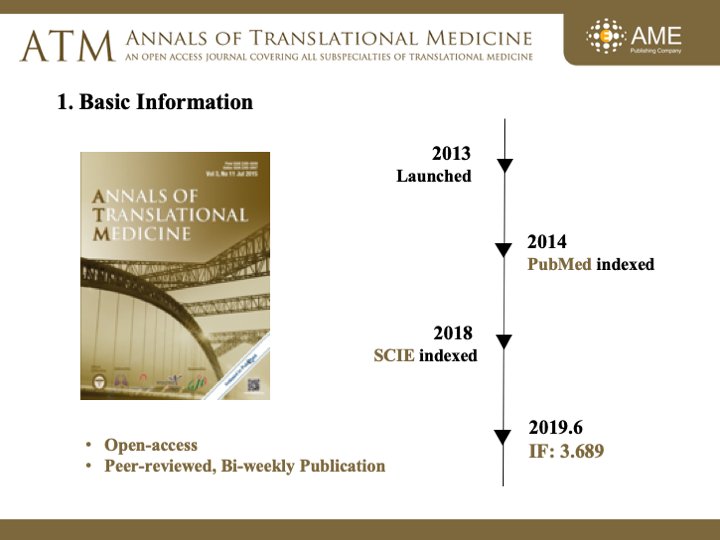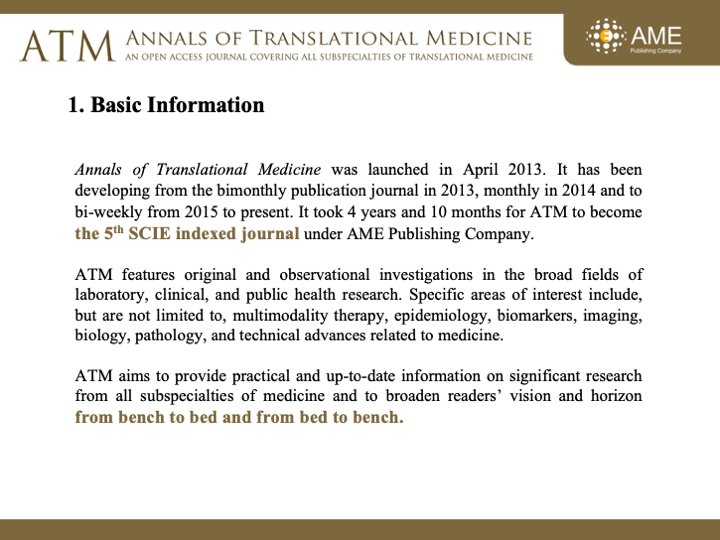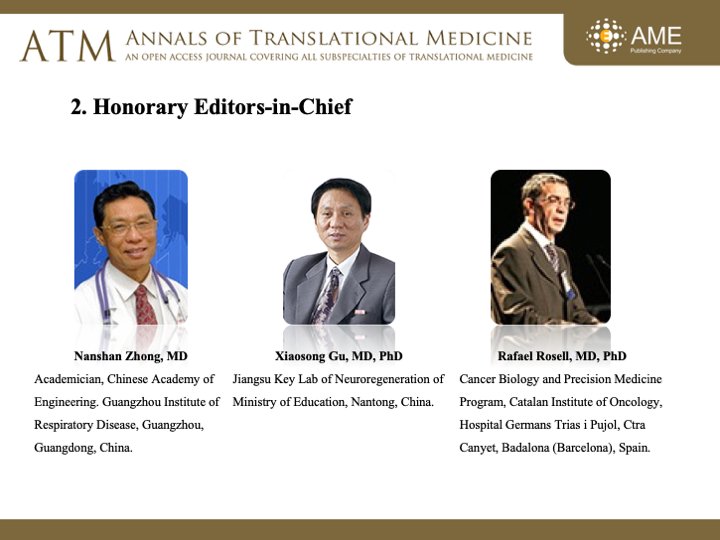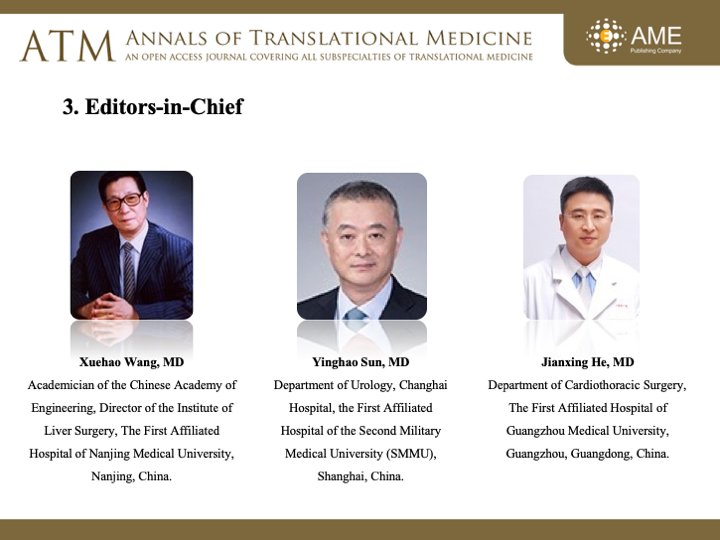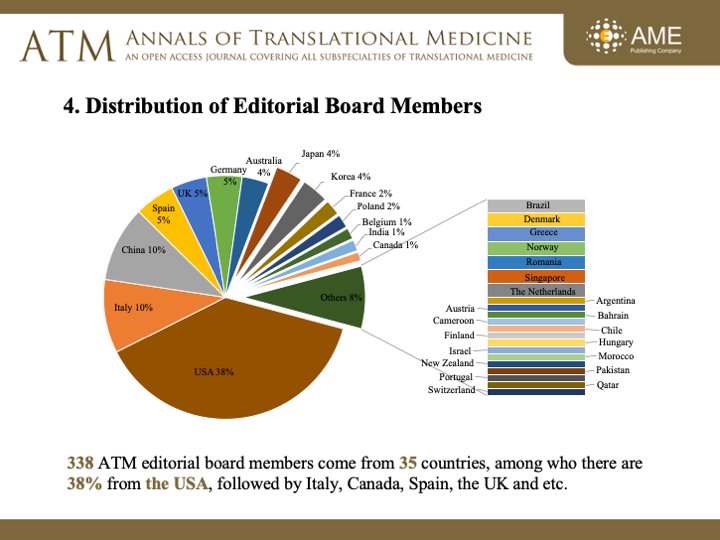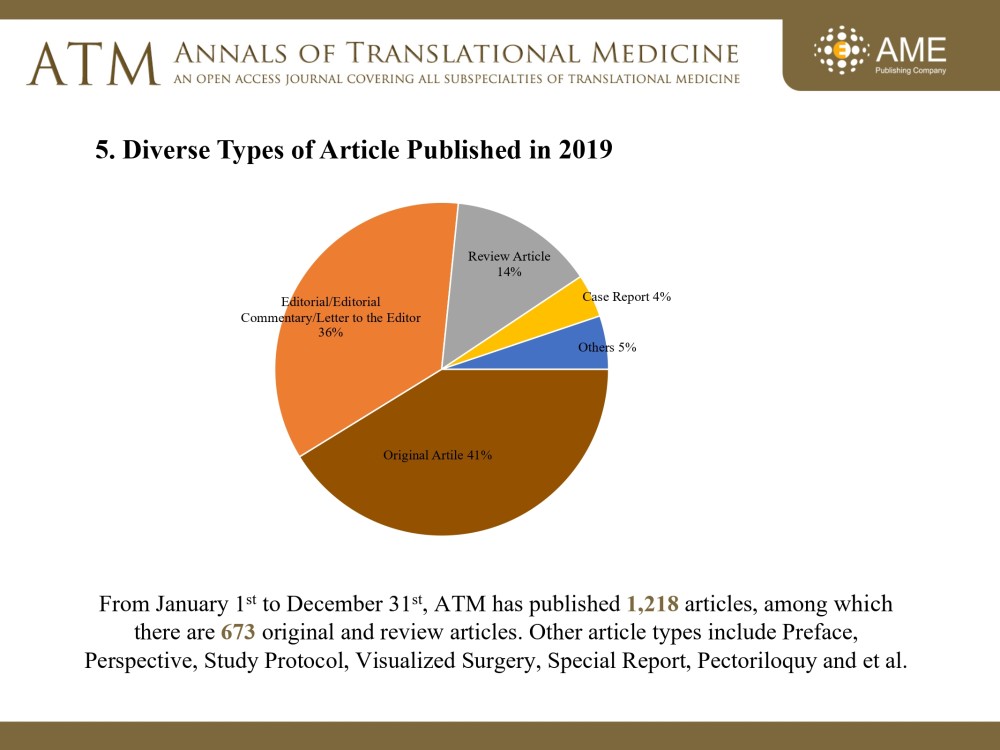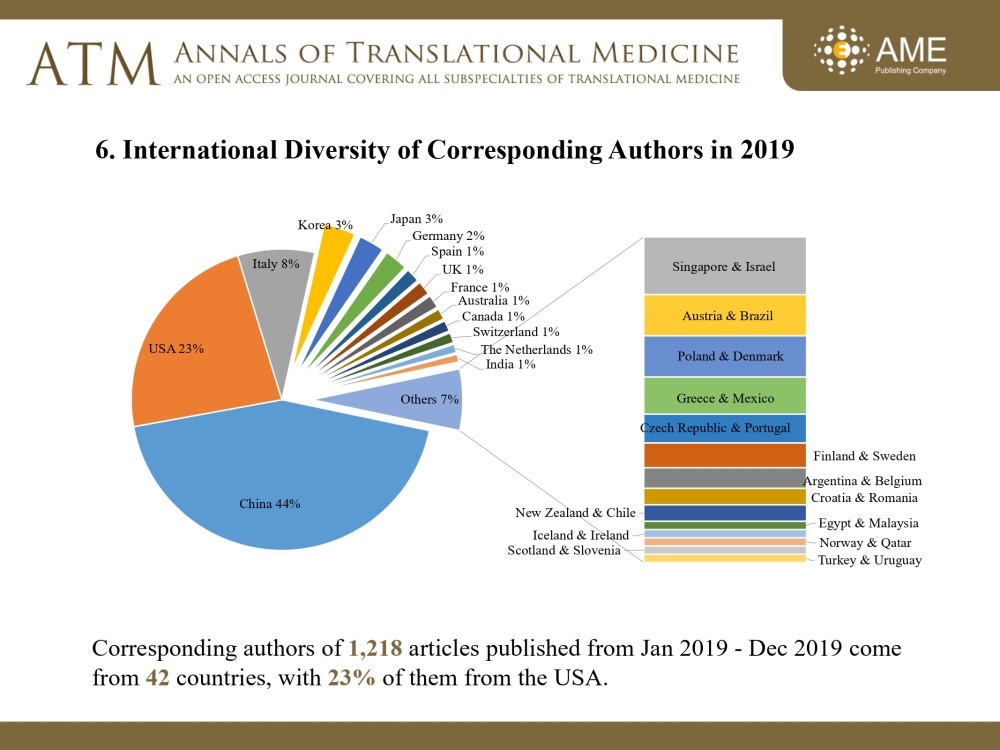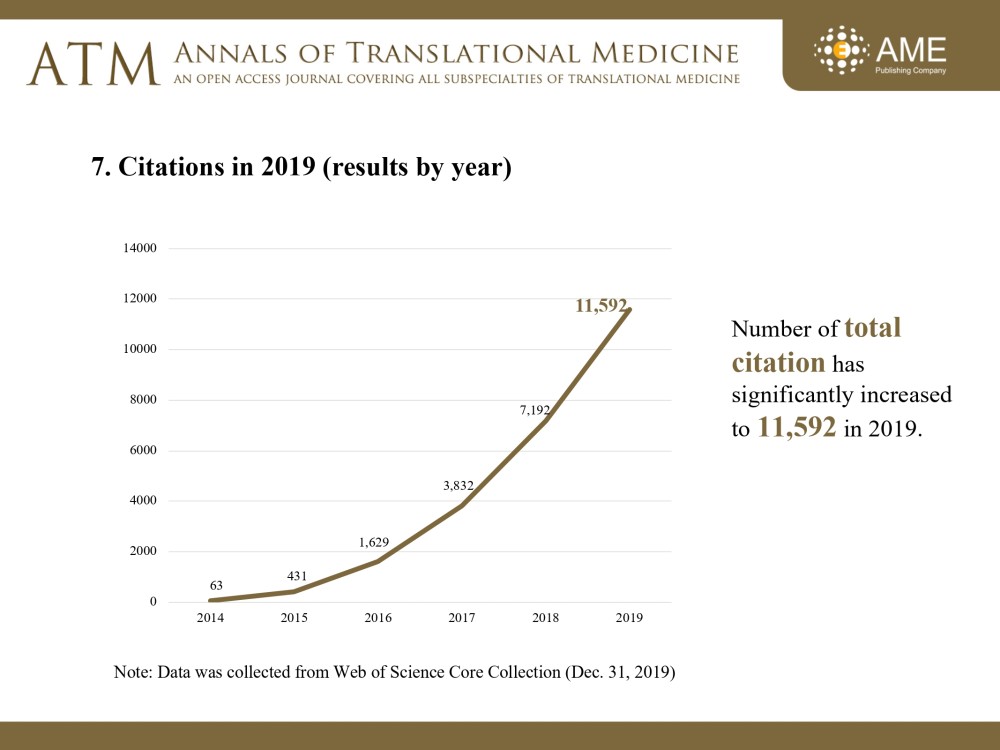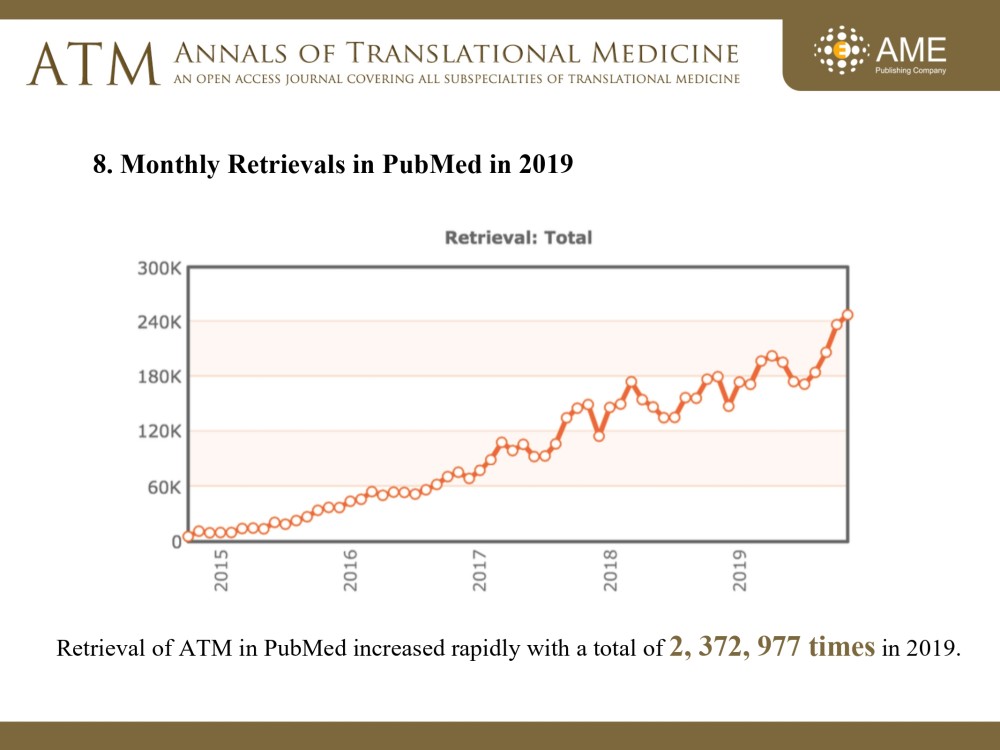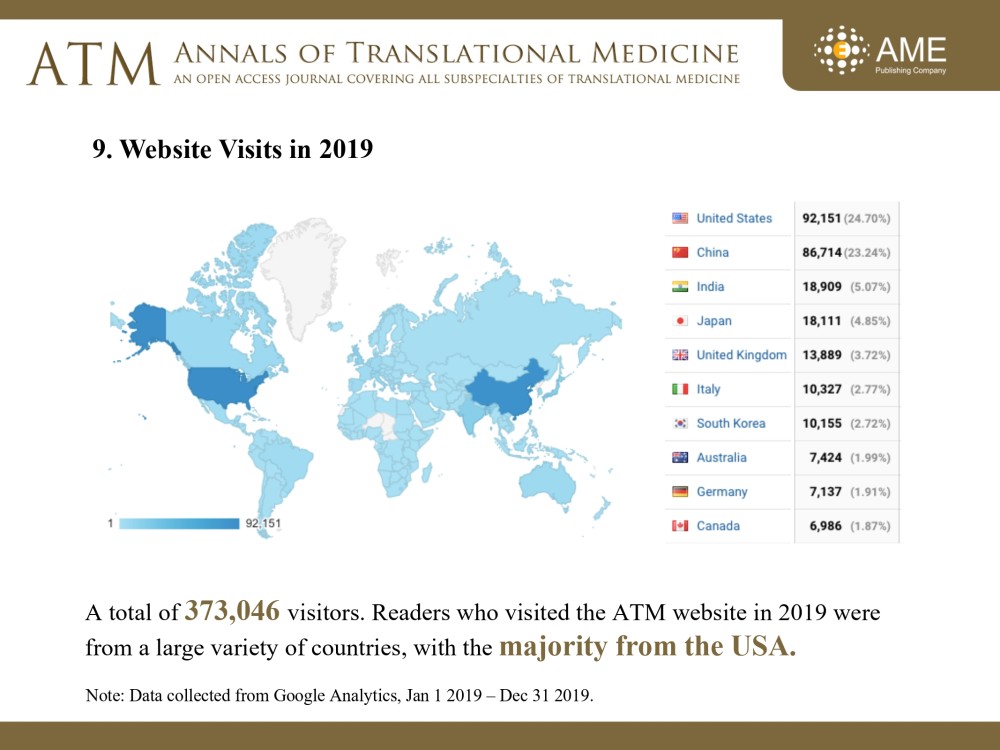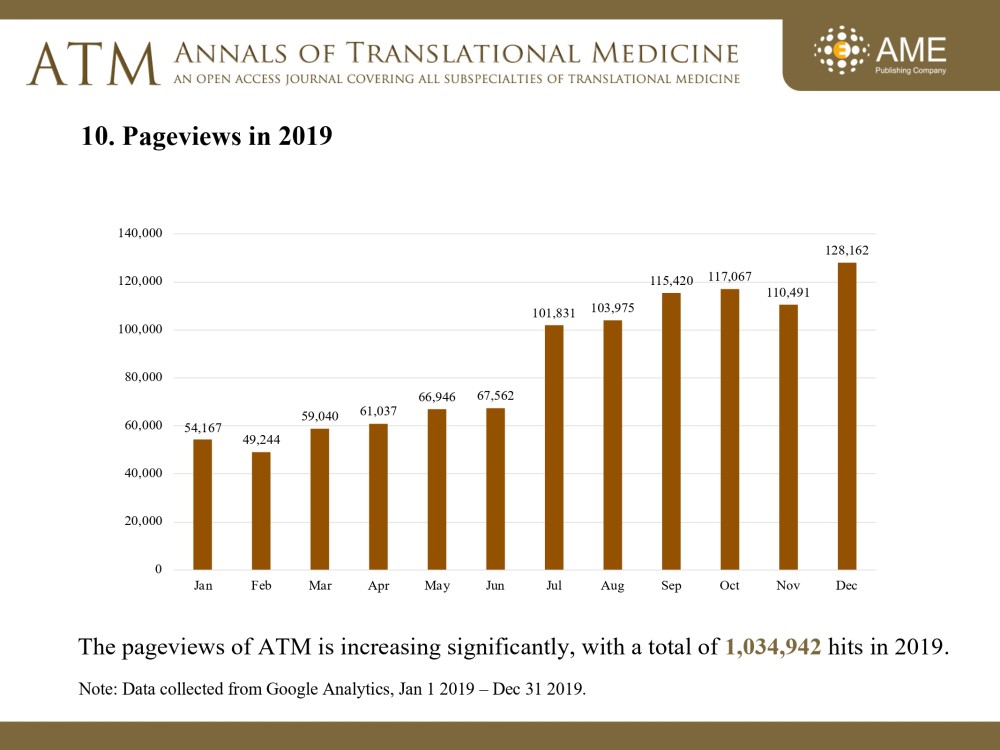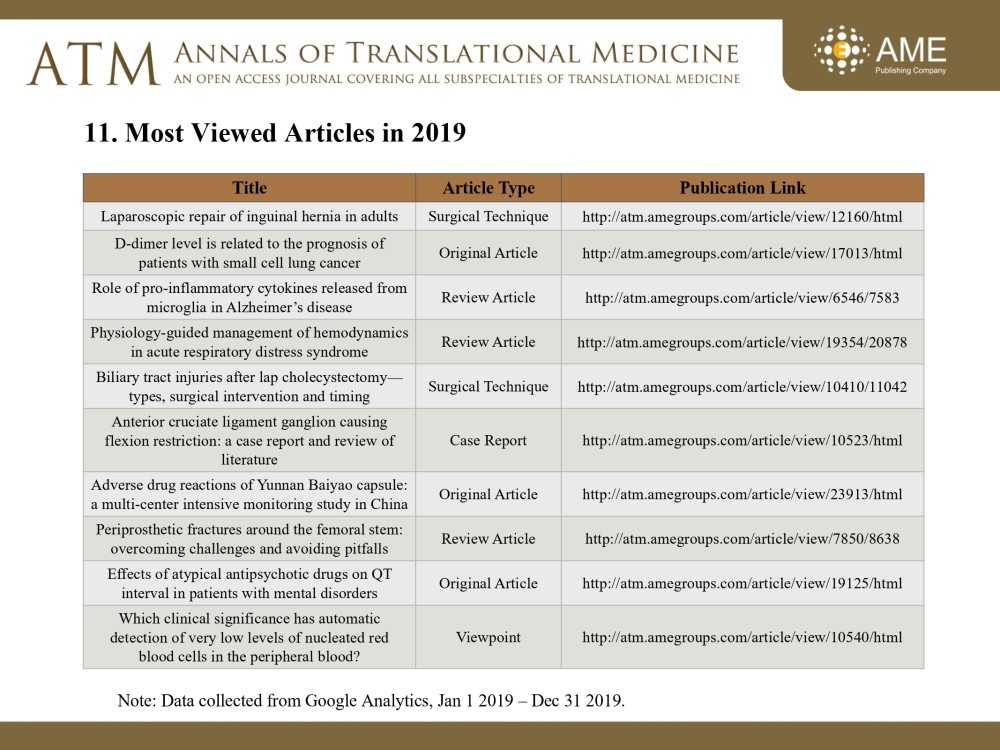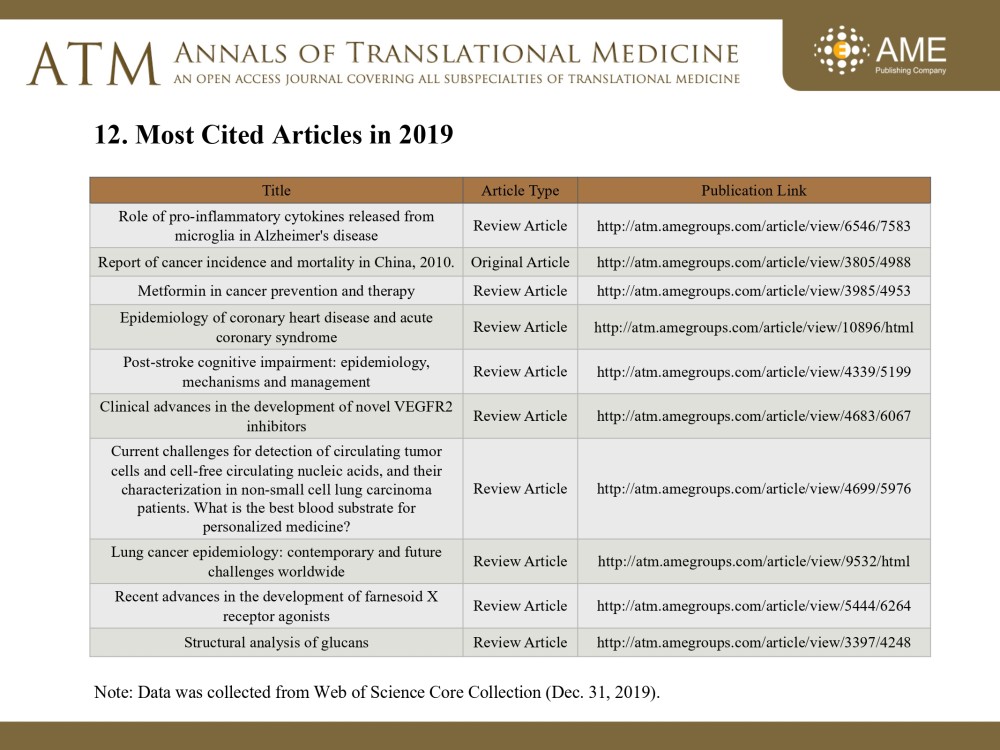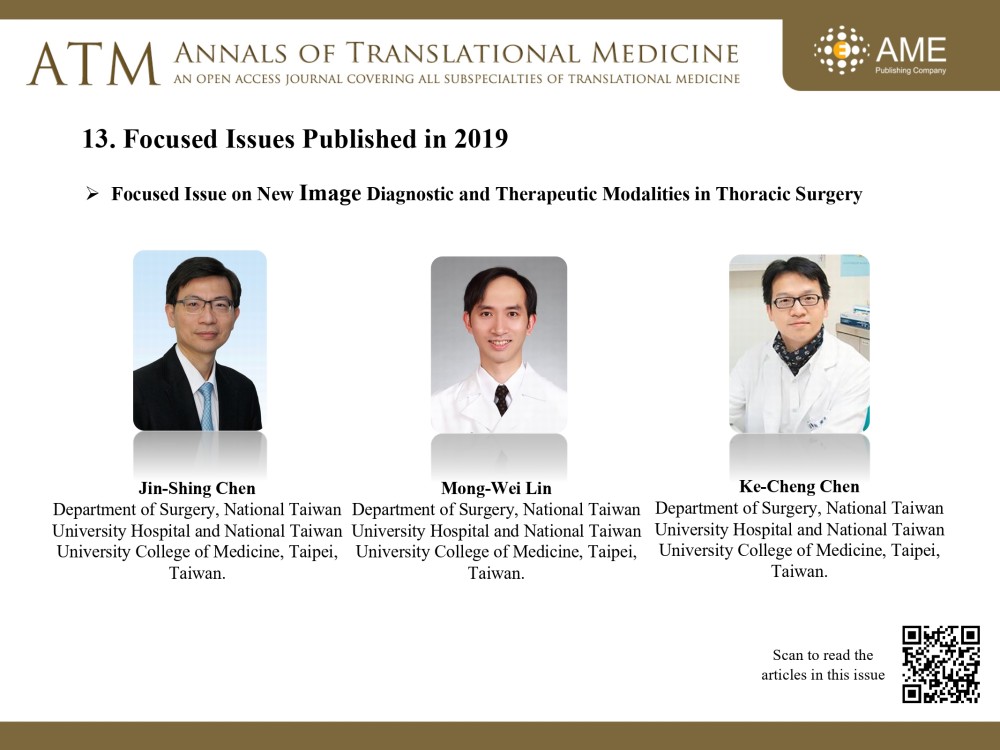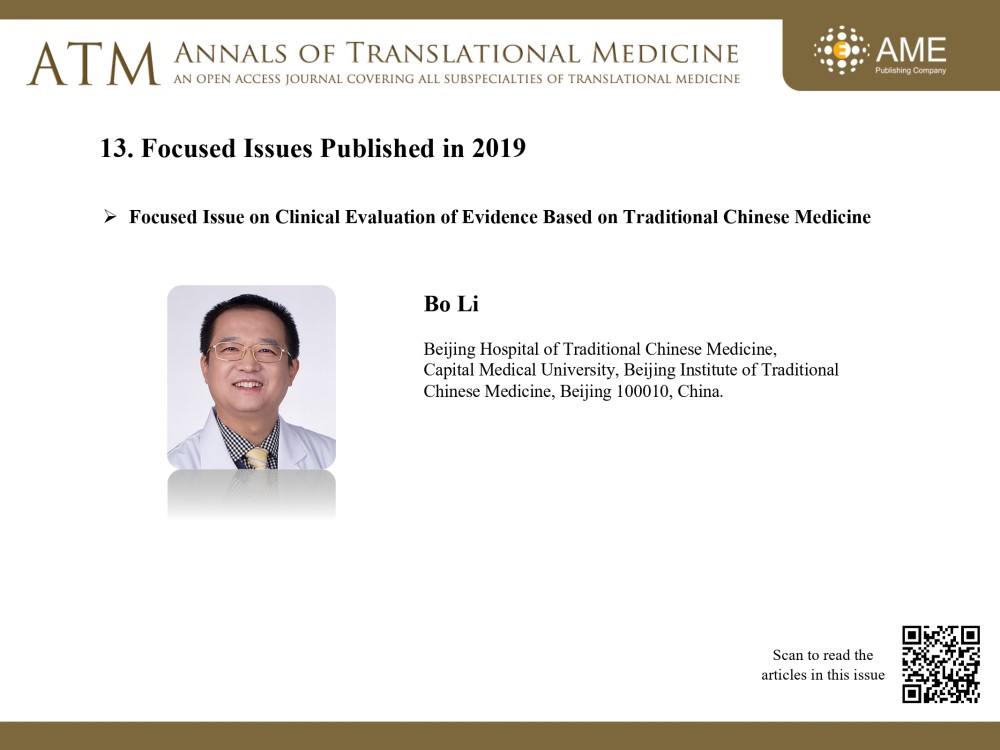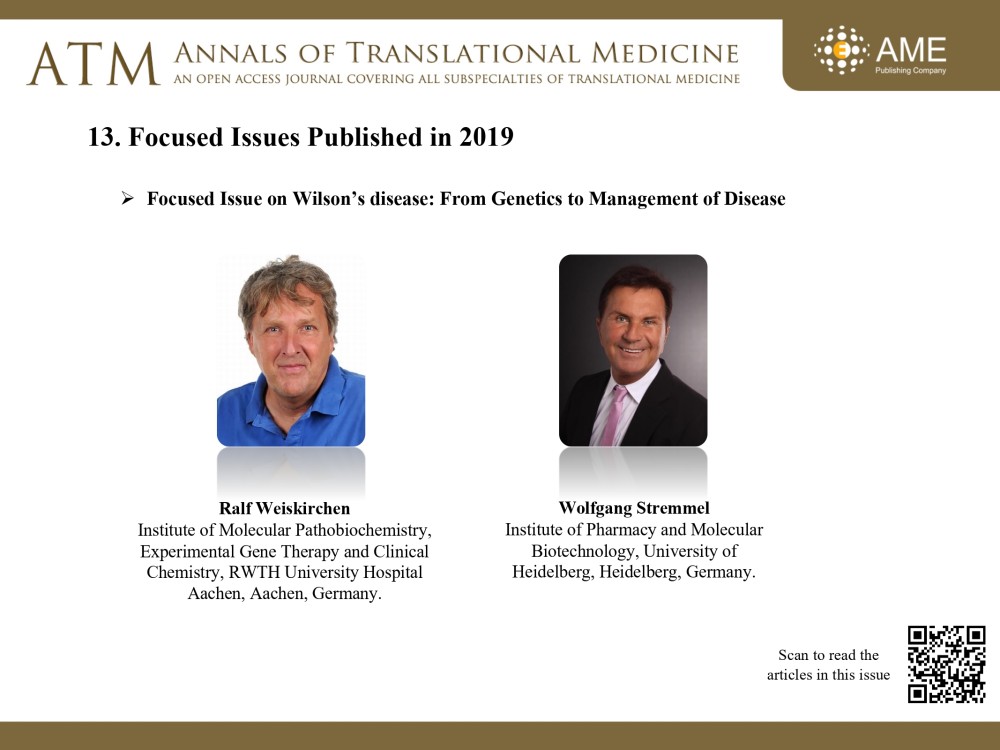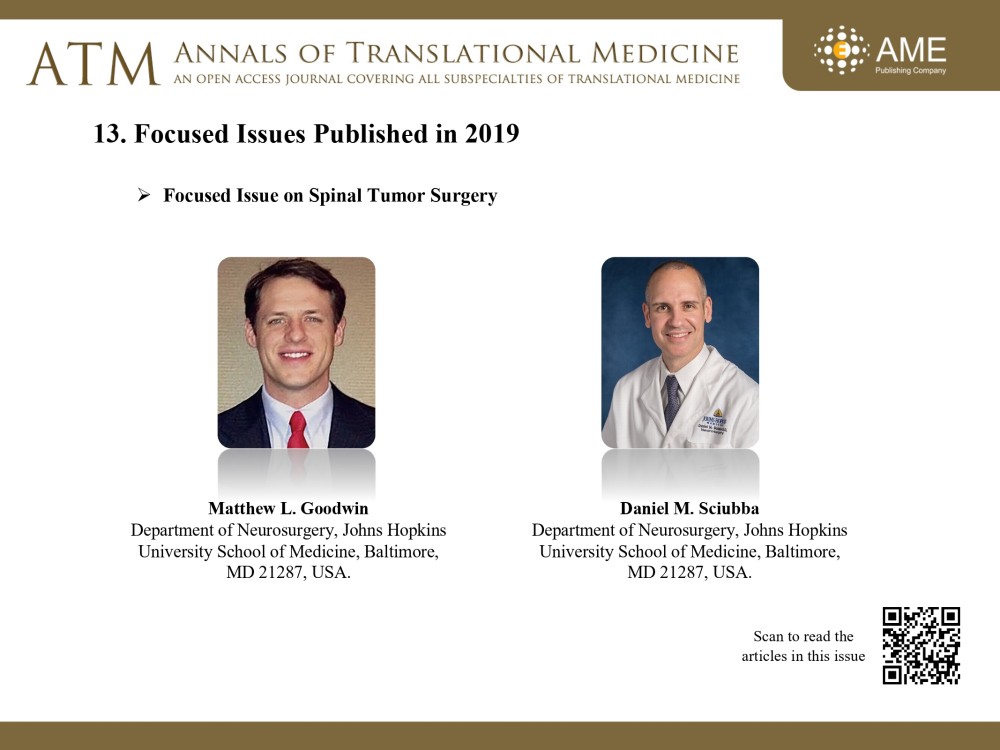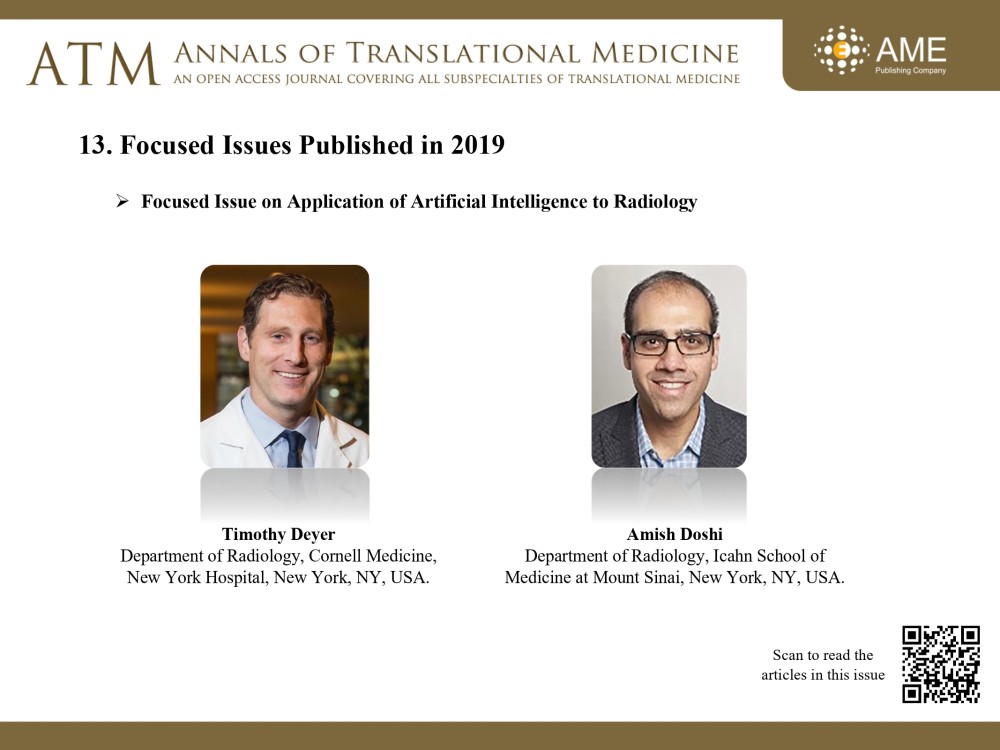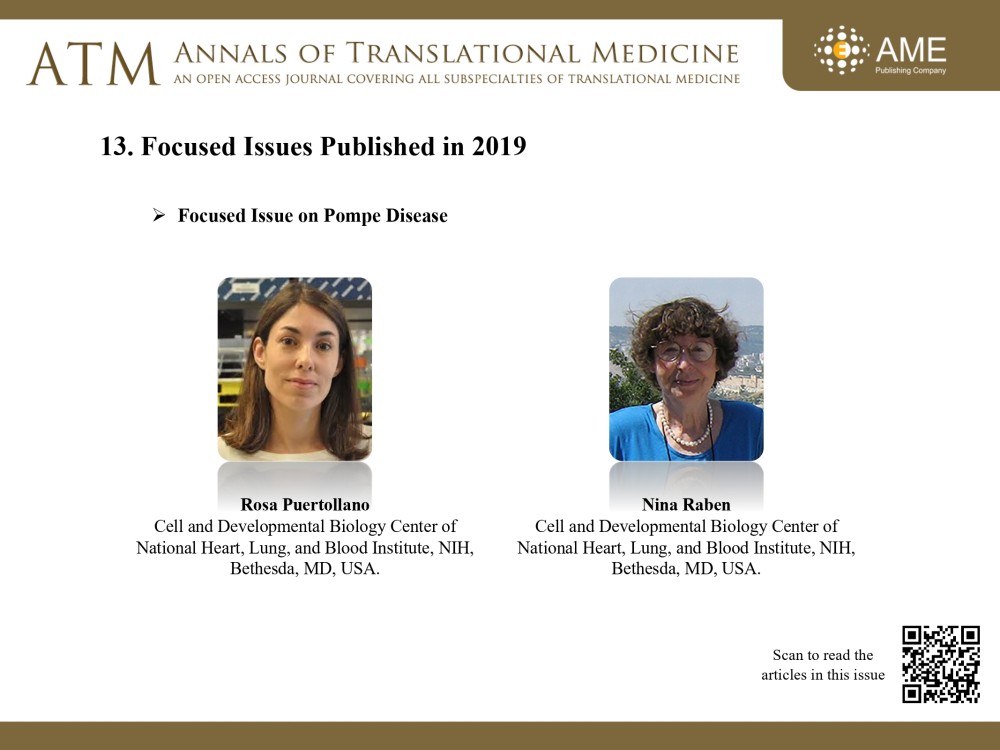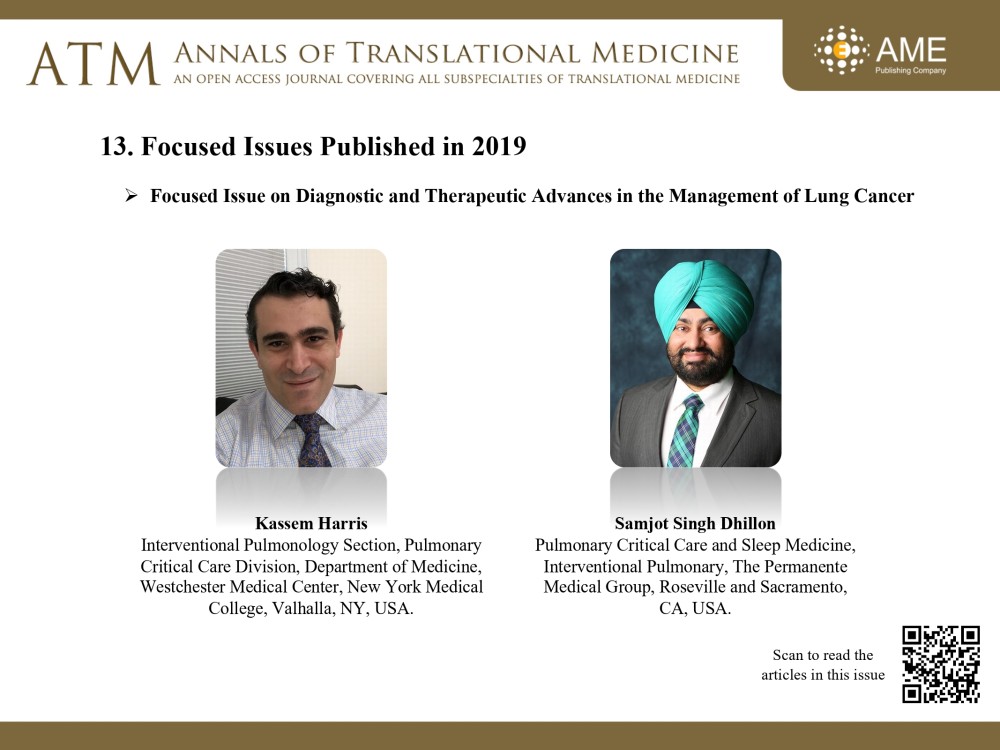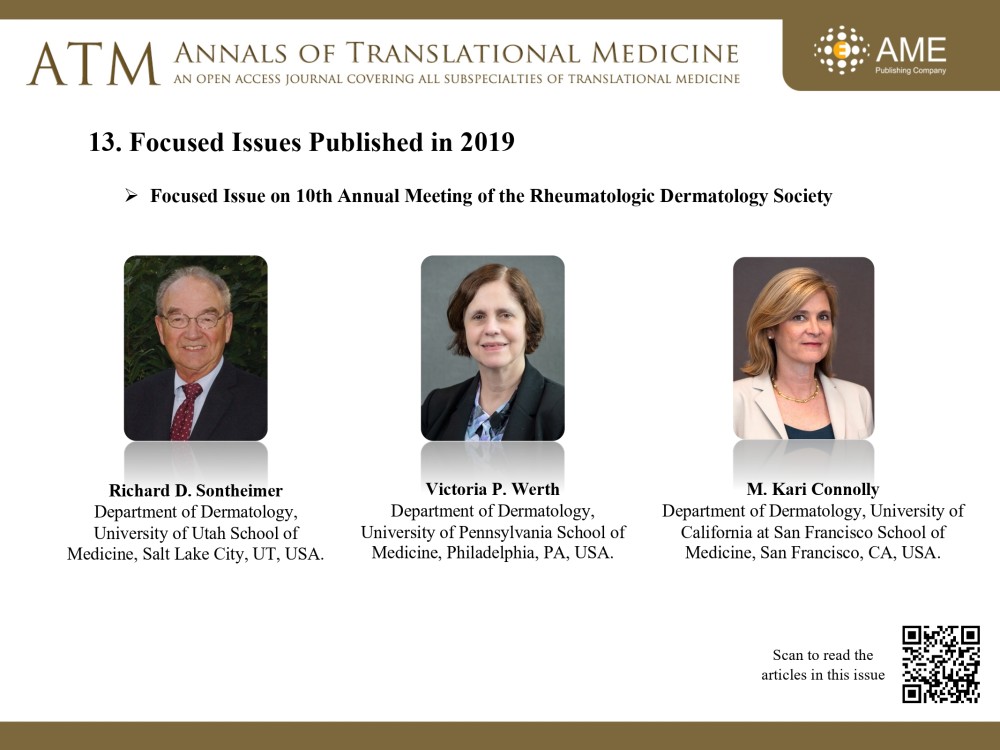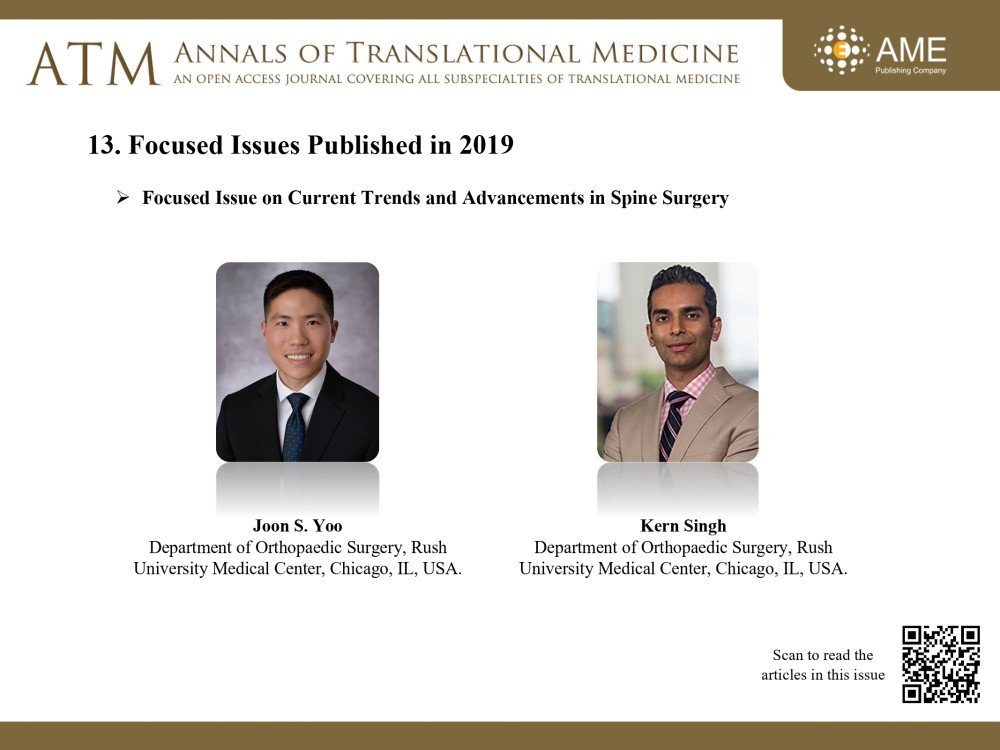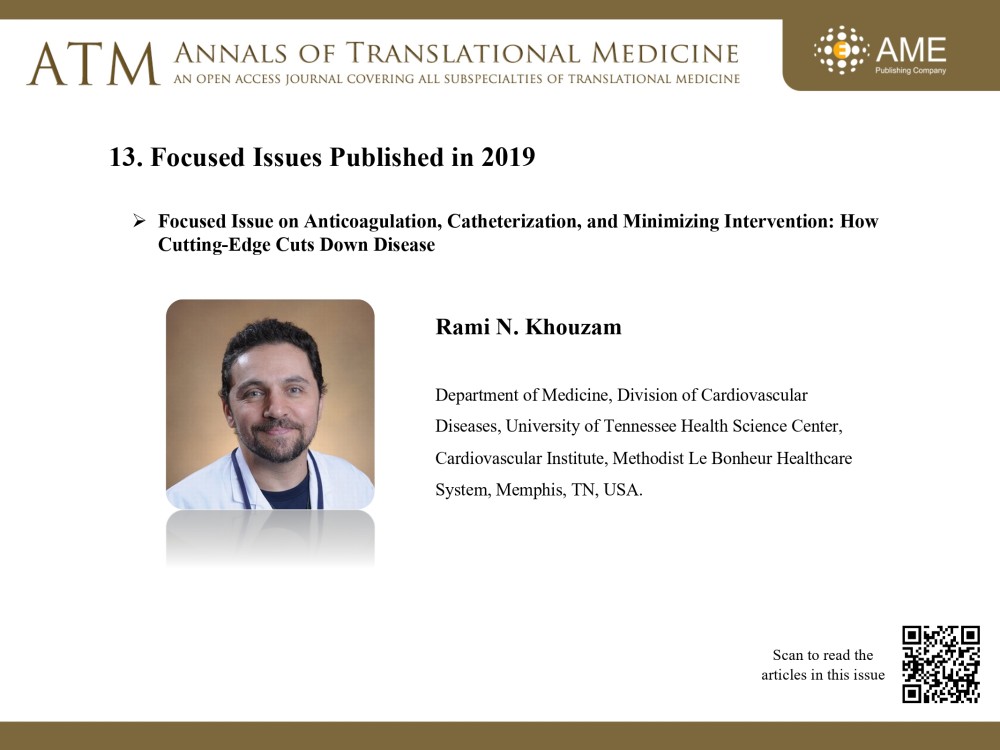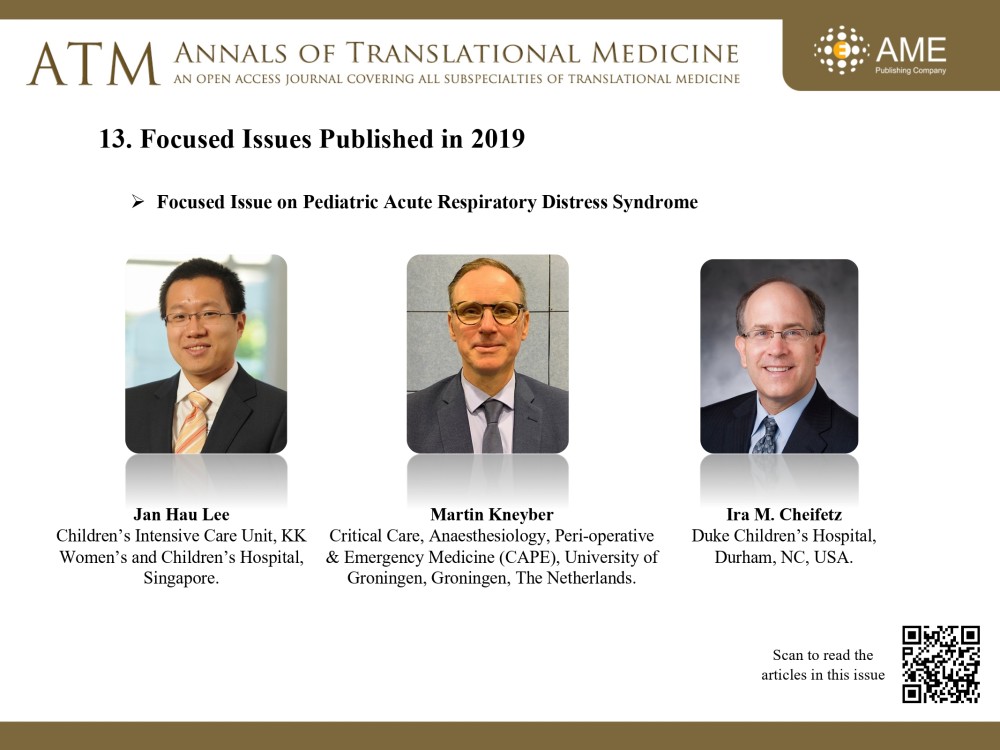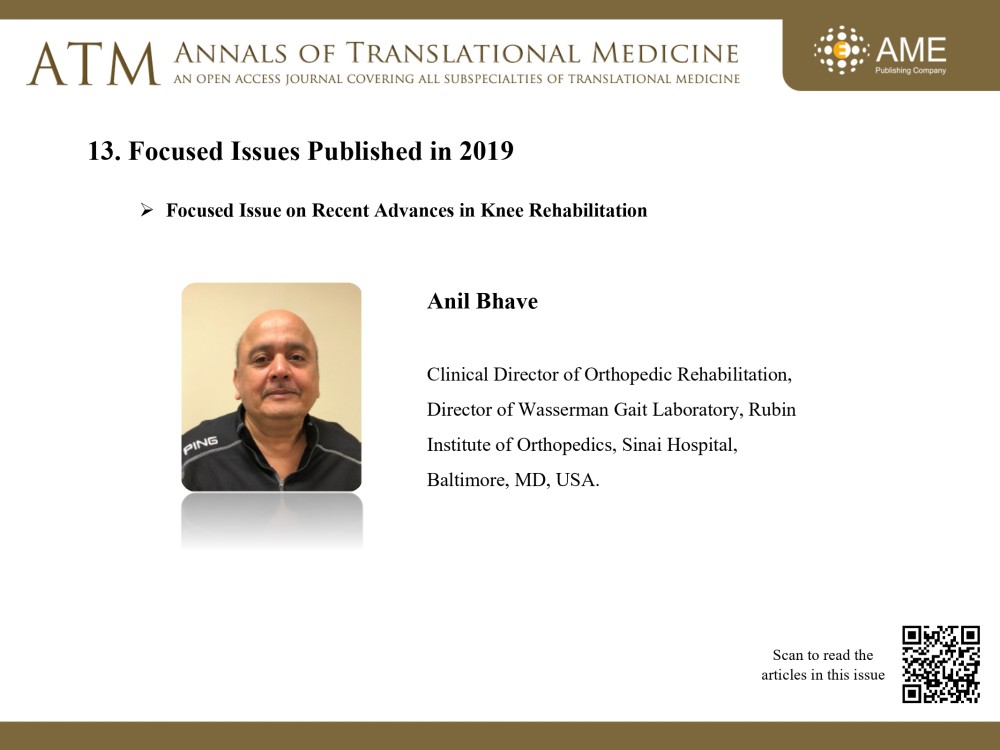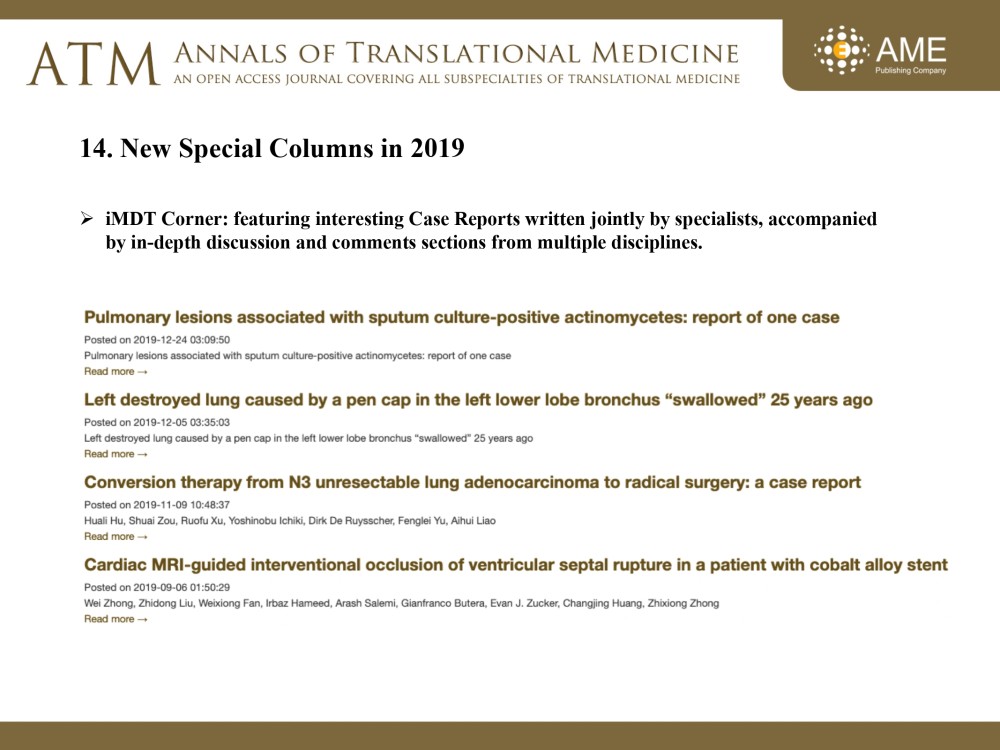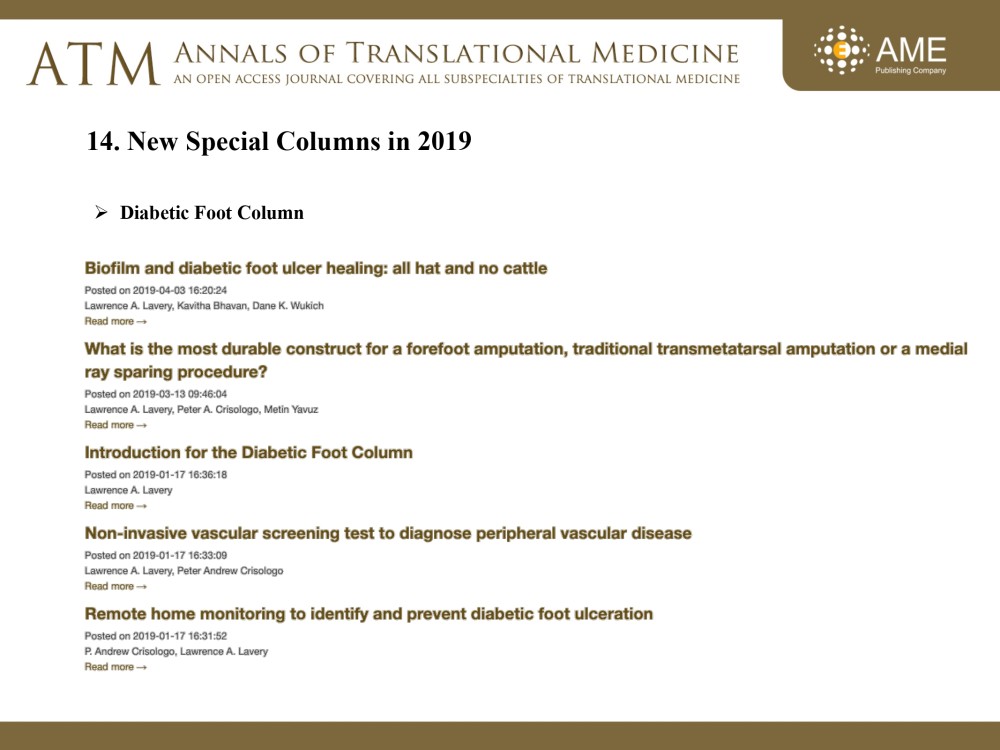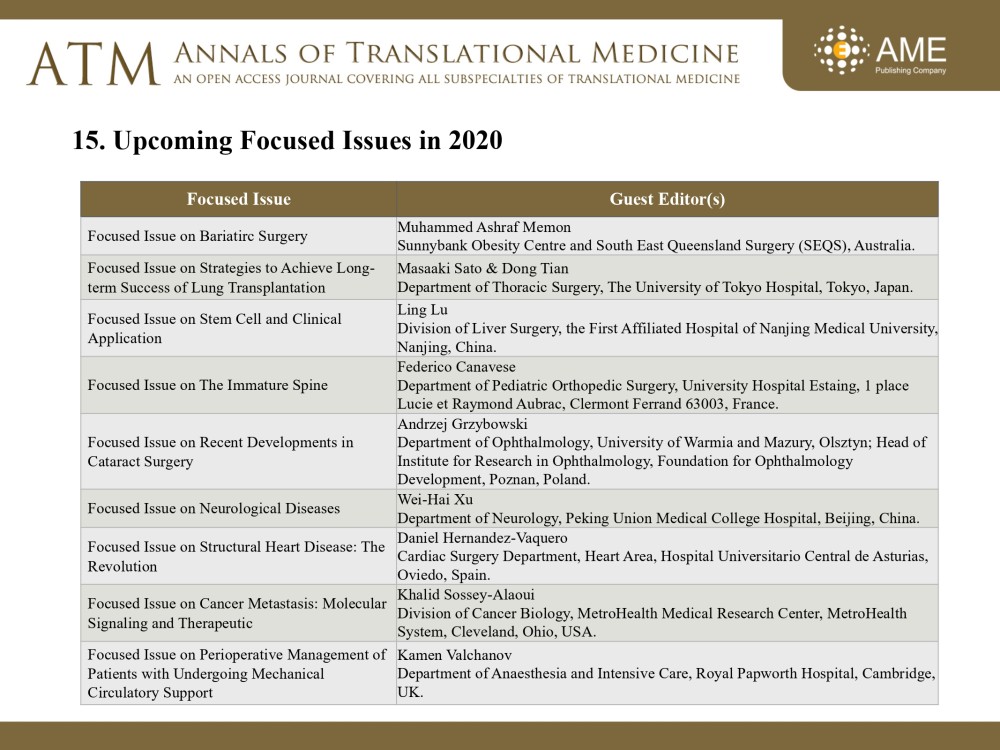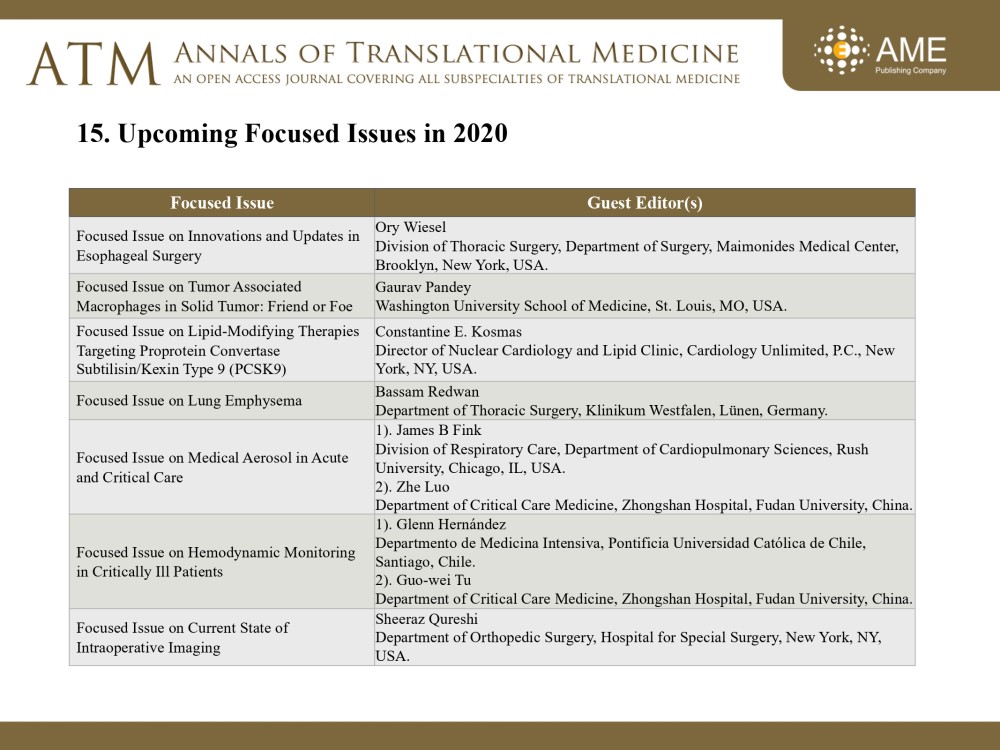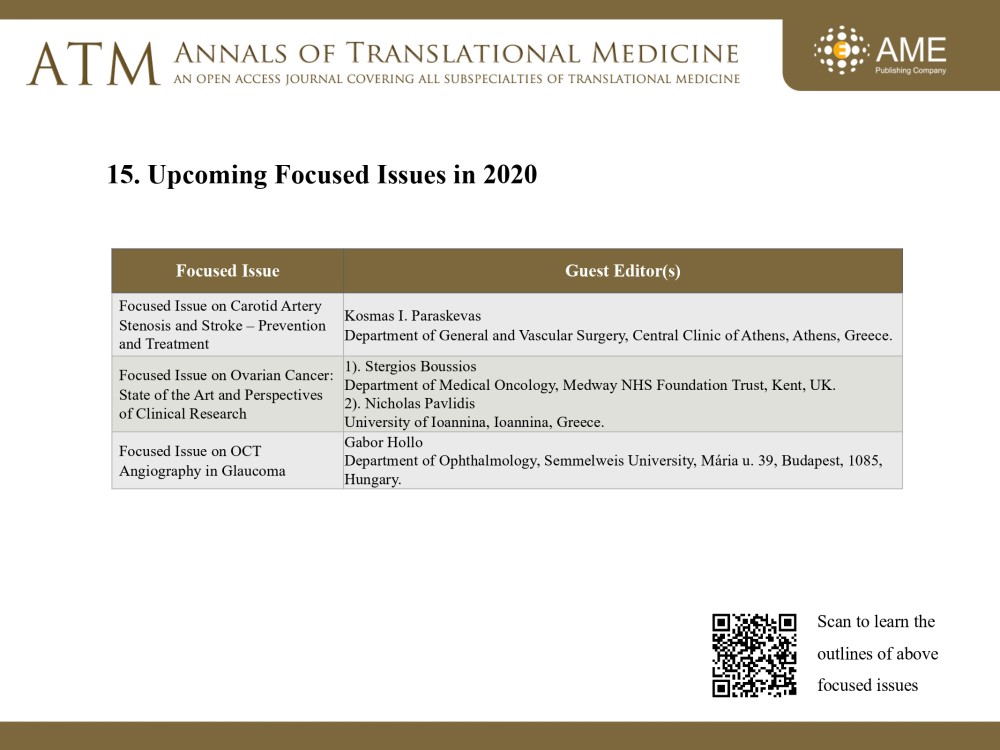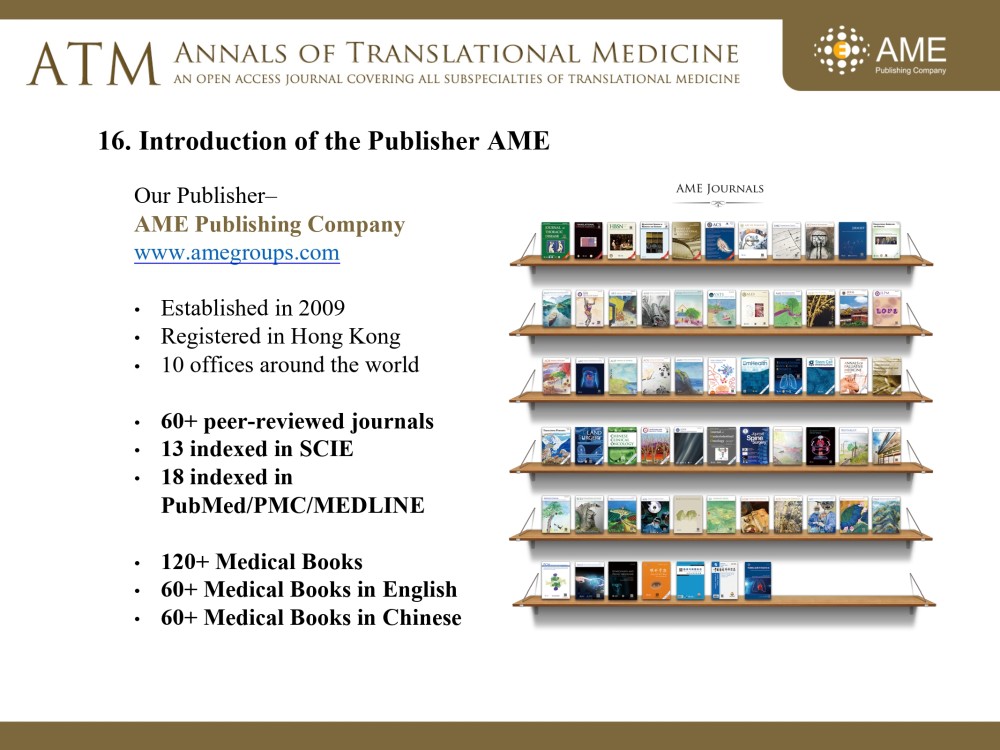 ---